Taking Luxury to the next level
Transform the way you move in your home.
Find out more
Simplex will keep you moving
No matter where you are, we can provide you with Residential, Commercial and Access Installations, Modernisations, Repairs and Maintenance Services.
COVID-19 UPDATE
Simplex Elevators is strictly following the advice from health authorities and medical professionals in an effort to reduce the impact of Brisbane's most recent COVID-19 outbreak.
READ MORE
102 AND FIERCELY INDEPENDENT
One of Brisbane's oldest women isn't letting age stand in her way and is determined to remain independent for as long as possible.
Read More
Our Commercial Offering
After decades of service, it is with great excitement that we announce our Simplex Elevators Commercial services and products!
Find out more
Disability Gateway
We are proud to announce that Simplex Elevators is one of the trusted service providers the Gateway refers Australians to for all their lifting and access requirements.
Find Out More
Take your business to the next level
Should you wish to give your old elevator a new lease on life, or keep your building's assets in peak condition, Simplex will rise to the occasion.
See more
We Are #COVIDSAFE
Here at Simplex Elevators, the health and safety of our staff, clients and the communities in which we operate are our #1 priority.
COVID-19 Update
We Know How To Move You
Simplex Elevators is the #1 chosen provider for Disability Access Solutions. With a wide range of compliant lift equipment we are sure to have the product that will take you to the next level.
More about us
Eco-Efficient Escalators
Our Escalators low energy saving function saves you more than 30% of energy!
Find Out More
Add a touch of luxury
In partnership with industry leading Architects and Interior Designers Simplex has been involved in some of Queensland's most affluent Residential Projects.
find out more
Efficiency in Delivery
Trust us to take you to the next level. Residential or Commercial, we've got the equipment to move you in your home or business.
Get in touch
WE ARE HERE TO HELP
Australian owned and operated, Simplex Elevators provides industry-leading Residential, Commercial and Access Elevators in Brisbane and throughout Queensland.
Lifting The Standard Since 1976
Servicing the Queensland Community for 46 years!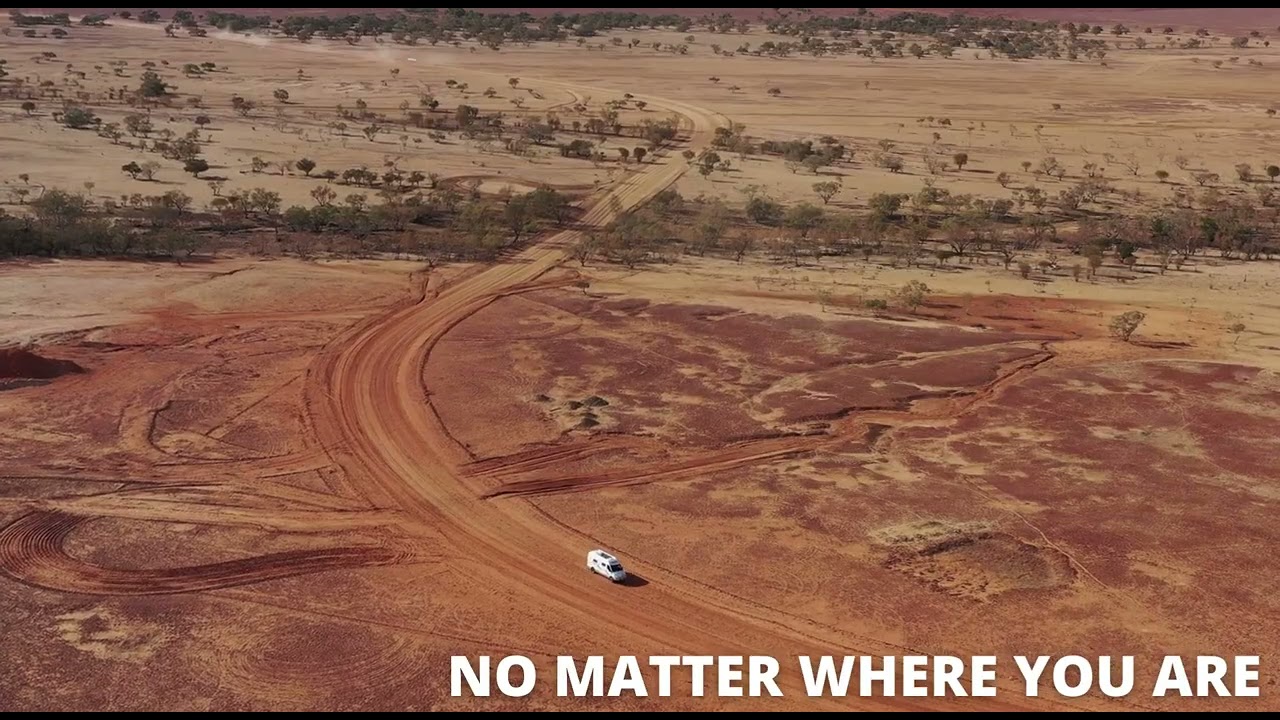 Residential and Access Lifts Brisbane
Simplex Elevators has a range of lifts suited for every budget! We have installed our Elite Elevators into some of Queensland's most affluent homes, working collaboratively with architects, builders and interior designers.

We also work closely with Occupational therapists around the state to install Stair Lifts into elderly Queenslanders homes, giving them independence and a safe form of travel between levels. We are an accredited National Disability Insurance Scheme (NDIS) provider and assist the Department of Veterans' Affairs (DVA) with home modifications.
Exceeding Expectations for over 45 years
Our Commercial Services
No matter the type of equipment, Simplex Elevators has customer-service at its core!
Our team of Business Specialists and Industry Trained Technicians are here to provide solutions for all of your Commercial Lift needs. At Simplex Elevators, we offer Elevator Installation, Maintenance, Modernisation and Repairs for the Brisbane, Sunshine Coast and Gold Coast regions. We strive to provide the same premium, client-centred service that we have committed ourselves to for the past 46 years.
---
We have worked with
In the news
Stay up-to-date with the latest industry and community news about Commercial and Residential Lifts and Elevators.
Get in touch
Book a no obligation, free consultation with our design team. Simplex Elevators is always happy to help with any questions that you may have about your next project.