simplex elevators is an essential service
Simplex will continue to operate throughout the Brisbane lockdown, offering 24/7 support to our valued clients.
More information
Our Commercial Offering
After decades of service, it is with great excitement that we announce our Simplex Elevators Commercial services and products!
Find out more
Take your business to the next level
Should you wish to give your old elevator a new lease on life, or keep your building's assets in peak condition, Simplex will rise to the occasion.
See more
We Know How To Move You
Simplex Elevators is the #1 chosen provider for Disability Access Solutions. With a wide range of compliant lift equipment we are sure to have the product that will take you to the next level.
More about us
Eco-Efficient Escalators
Our Escalators low energy saving function saves you more than 30% of energy!
Find Out More
Simplex will keep you moving
No matter where you are
Add a touch of luxury
In partnership with industry leading Architects and Interior Designers Simplex has been involved in some of Queensland's most affluent Residential Projects.
Our Products
We Are #COVIDSAFE
Here at Simplex Elevators, the health and safety of our staff, clients and the communities in which we operate are our #1 priority.
COVID-19 Update
Efficiency in Delivery
Trust us to take you to the next level. Residential or Commercial, we've got the equipment to move you in your home or business.
Get in touch
No Boundaries
We have a range of Disability Access compliant products that can be customised to suit your needs and spatial requirements. Our lifts can give you your independence back.
Find Out More
We're here to help
Simplex Elevators can help you with all your lift and access solution needs. Residential or commercial, we've got all levels covered.
Keeping Queenslanders Moving Since 1976
No matter where you are, we can provide you with Residential, Commercial, and Disability Access Installations, Modernisations, Repairs, and Maintenance Services.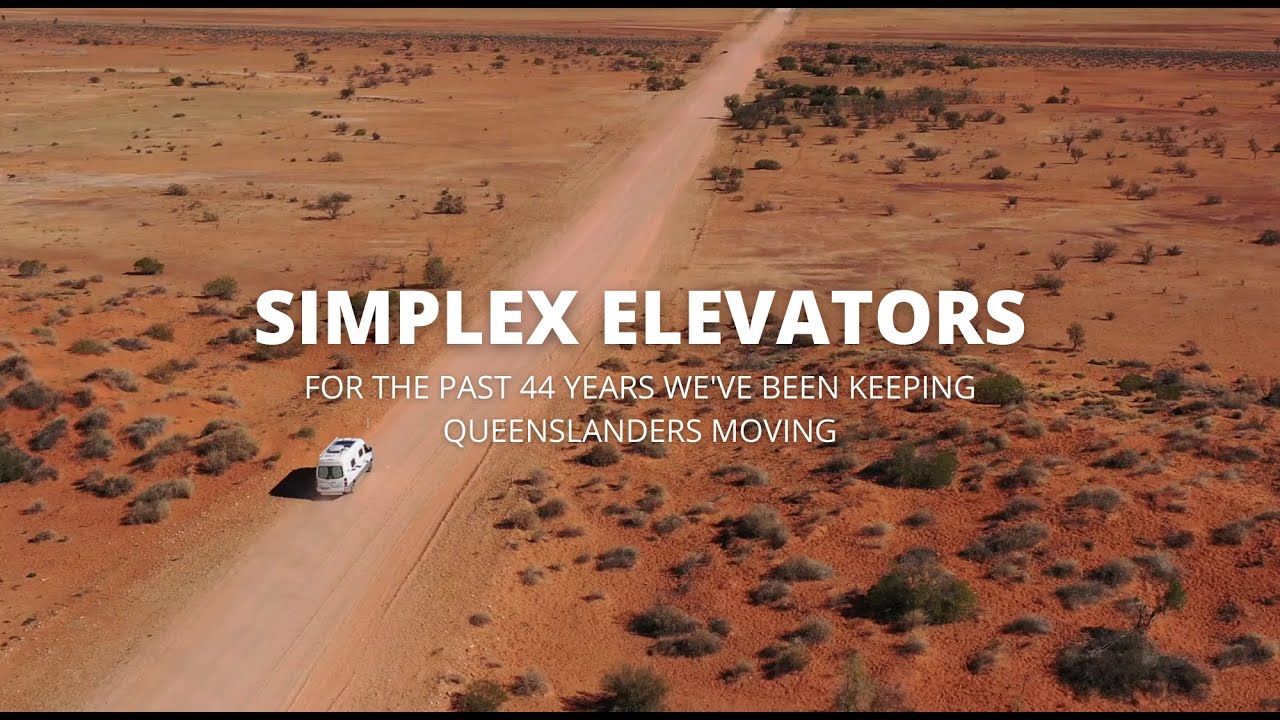 Residential and Access Products
The installation of a Simplex Elevators product not only provides users with a smooth and safe form of travel, it also provides peace of mind and independence. With a multitude of customisation options available, our highly experienced business specialists will work alongside you to find the best suited piece of equipment for your access solution needs.
Exceeding Expectations for the past 45 years
Our Commercial Services
Our team of Business Specialists and Industry Trained Technicians are here to help throughout the whole process. From Installation to Maintenance to Repairs, no matter the type of equipment, we are dedicated to providing the same premium, client-centered service we have committed ourselves to for the past 45 years.
---
We have worked with
Get in touch
Book a no obligation, free consultation with our design team to discuss your upcoming project