Taking Luxury to the next level
Transform the way you move in your home.
Find out more
Simplex will keep you moving
No matter where you are, we can provide you with Residential, Commercial and Access Installations, Modernisations, Repairs and Maintenance Services.
Disability Gateway
We are proud to announce that Simplex Elevators is one of the trusted service providers the Gateway refers Australians to for all their lifting and access requirements.
Find Out More
Eco-Friendly Escalators
Our Escalators save energy by up to 30%!
Find Out More
ELEVATOR SOLUTIONS FOR AUSTRALIA
Simplex Elevators provides luxury Residential and Commercial Lifts to cities across Australia. With decades of experience, we're experts in installing, maintaining and repairing home lifts.
Lifting The Standard Since 1976
Proud to have over 46 years of Elevator experience and expertise.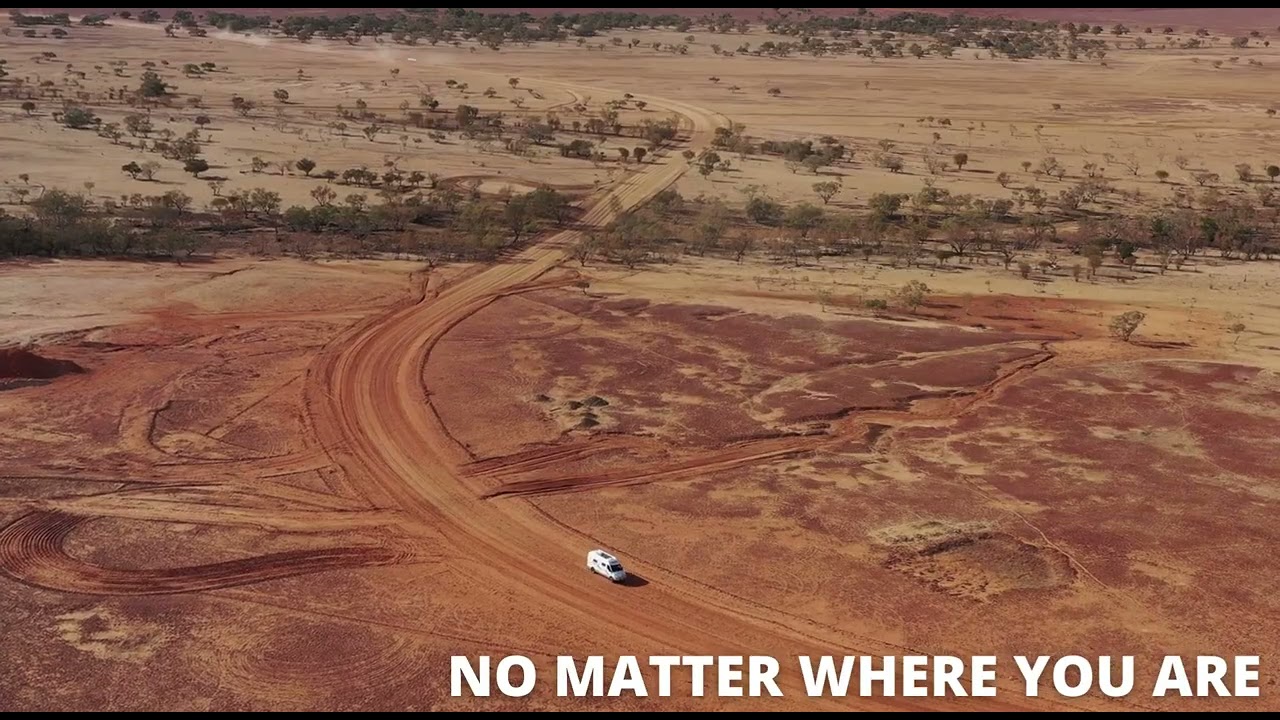 Residential and Access Lifts Australia
We specialise in luxury, Italian-designed home lifts. We have installed our Elite Home passenger Elevators into many of Australia's most affluent homes, working collaboratively with architects, builders and interior designers.
We also work closely with occupational therapists across the country, installing access lifts to provide elderly homeowners a safer, more independent life at home. We are an accredited National Disability Insurance Scheme (NDIS) provider and assist the Department of Veterans' Affairs (DVA) with home modifications.
Exceeding Expectations for over 46 years
Our Commercial Services
We work with property developers and builders to offer Commercial Elevator Installation, Maintenance, Modernisation and Repairs for metropolitan regions across Australia, including Brisbane, Sydney, Melbourne, Canberra and Adelaide.

Customer service is the core of Simplex Elevators. Our industry leading lift technicians provide solutions for all of your Commercial Lift needs. With our four decades of expertise, you and your lift will be in safe hands.
---
We have worked with
In the news
Stay up-to-date with the latest industry and community news about Commercial and Residential Elevators.
Get in touch
Book a no obligation, free consultation with our design team. Simplex Elevators is always happy to help with any questions that you may have about your next project.